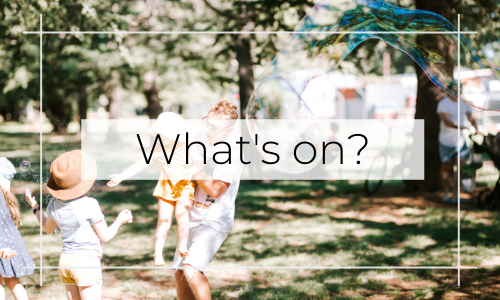 What's On
Grab your favourite people and a picnic rug and join us every Sunday from 9am – 2pm. Great music, amazing food, happy people and something for the kids – there is no better way to spend your Sunday!
Winter Wonderland Special Event: 1 & 8 August 2021
Discover the magical Winter Wonderland at the Haig Park Village Markets on 1 & 8 August 2021, from 9am to 2pm.
Kids – every weekend
Face-painting by the amazing Alisha from Illusions Face and Body Art! Spiders, faery folk, ninja turtles, you name it – let your little ones transform into their own living masterpiece – created just for them!
Tunes every weekend
Dimi has a seriously sweet voice and is an absolute treat to listen to. Come on down from mid-morning for some brunch or lunch and enjoy this music experience under the shade of the gorgeous heritage trees of Haig Park.
Mesmerising instrumental music with a slight mystical vibe, Ereignis is the creation of Max Fedoseev, an Australian-based musician and academic philosopher.
While there's nothing like catching him live in action on Sunday morning at Haig Park, you can also enjoy Max's chilled out sounds from the comfort of your own device. Download his music on Spottify here and be sure to follow his Facebook and Instagram accounts too.
Beau Sykes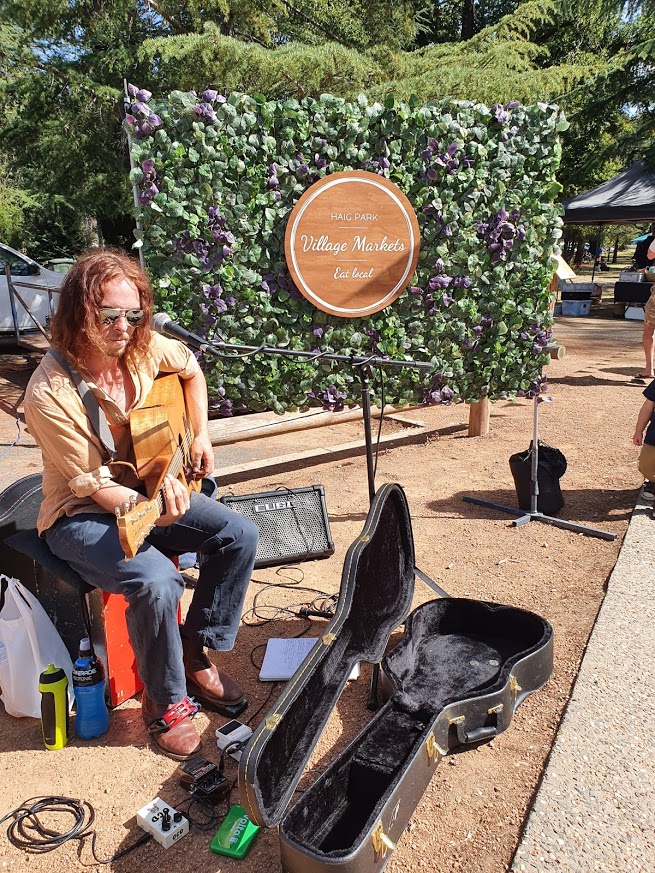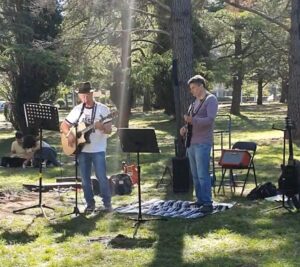 Merici Dance Troupe