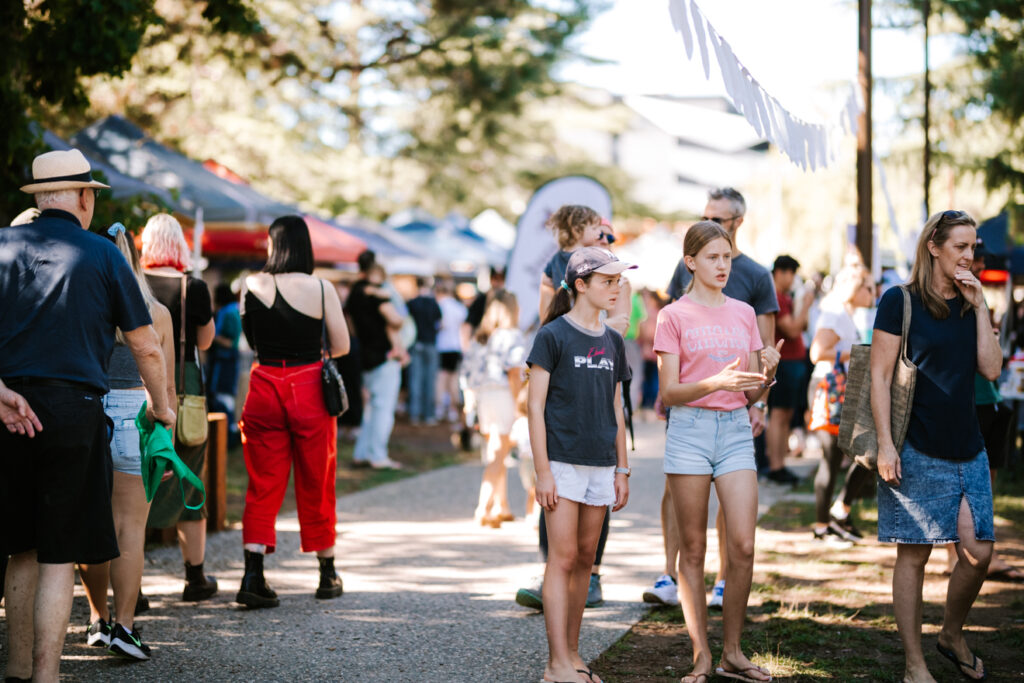 Every Sunday, 8am to 2pm, rain or shine!
Pick up fresh produce, beautiful blooms, artisan breads, deli and meats, treats as well as delicious food in the surroundings of beautiful Haig Park. Sit back, relax and listen to the live local talents whilst devouring the culinary delights on offer. Grab your favourite people or furry friends and come join us, there is no better way to spend your Sunday!
In the markets you will find a diverse mix of produce and specialty goods, a multicultural affair of culinary foods on offer to picnic with, talented pastry chefs bring their sweet delights, and artisan handmade products including jewellery, candles and children's wear.
We're about creating a vibrant farmers, foodies and makers market filled with fresh, nutritious, quality produce and products, with the added bonus of supporting and promoting our regional farmers and businesses while we're at it.
Our markets will be an evolving collaboration of many farmers, bakers, artisans and talented people, seeking to share their crafted specialties. We want to support local creative talent and nurture local businesses.
Working together with regional growers and local business we can create a lively and community driven market that seeks to become a destination for locals and visitors alike.